Anybody that has ever been to a Lupe concert knows that unless you have a good steady camera, it is so hard to take still pictures because he is jumping around, dancing, violining, and all kinds of crazy stuff all over the stage. Here are some pictures that demonstrate this hard task...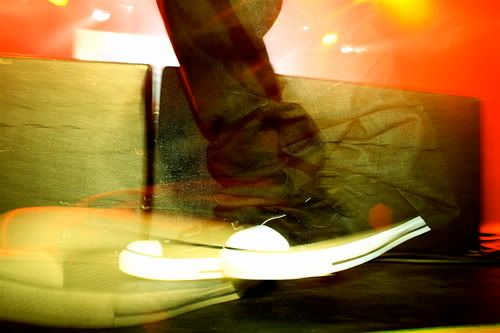 Check his Footwork, Check his footwork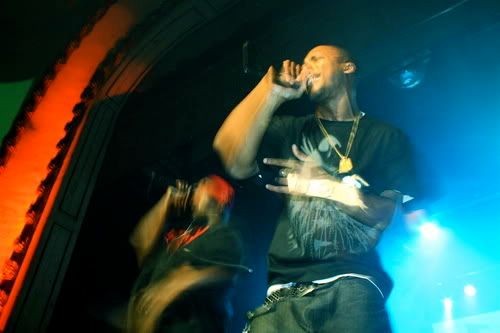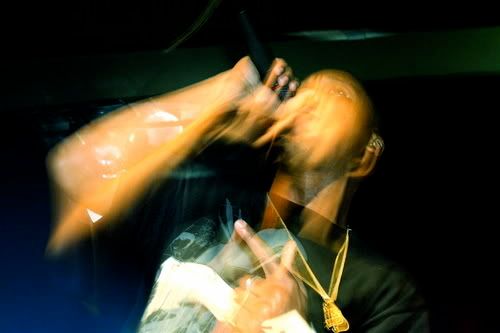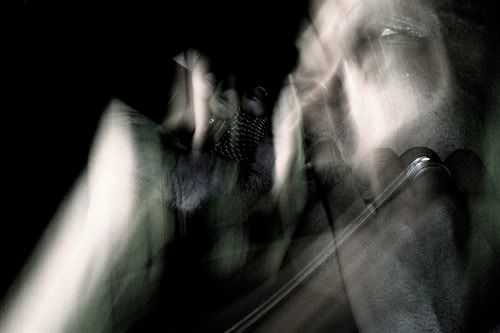 This picture looks kinda scary to me...Reminds me of the Grudge for some reason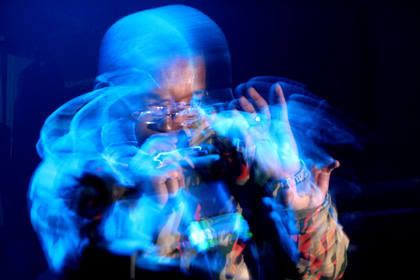 I love this picture!!! SWANKY!!