As submitted by my man Anthony P.
The Glow in the Dark Tour rolled through Denver last night and I gotta say, Kanye and crew took the concert experience to a whole new level! If they're making a stop in your city, do yourself the favor and go see it…you wont be dissapointed! Here are some pics/flicks from the night…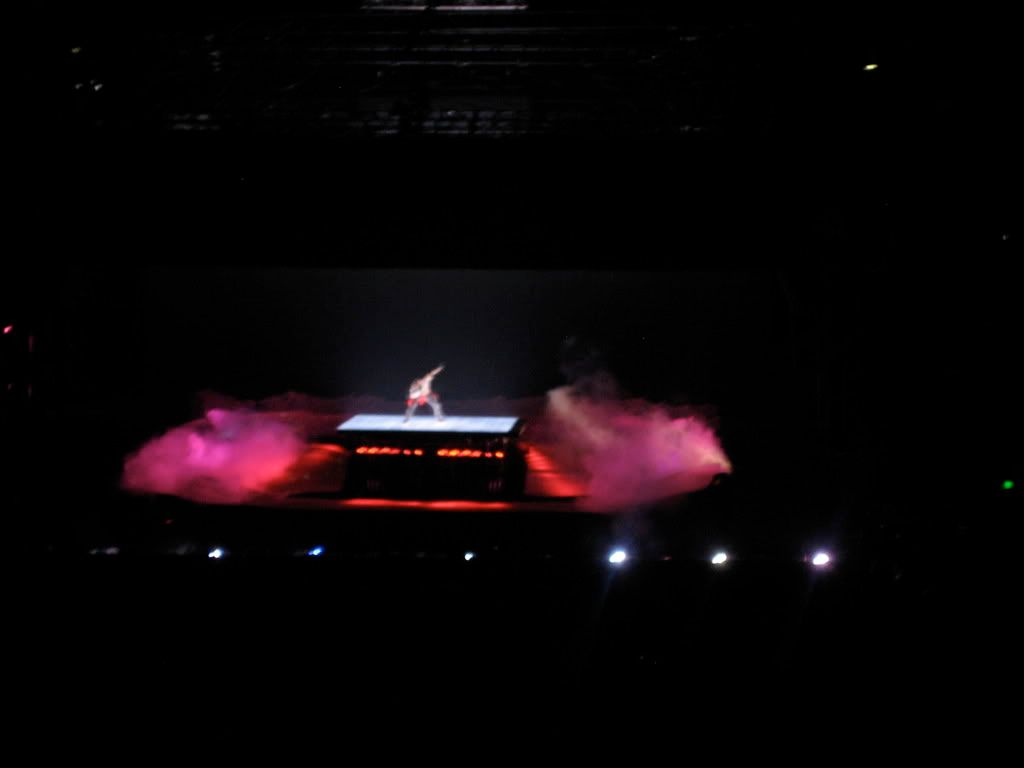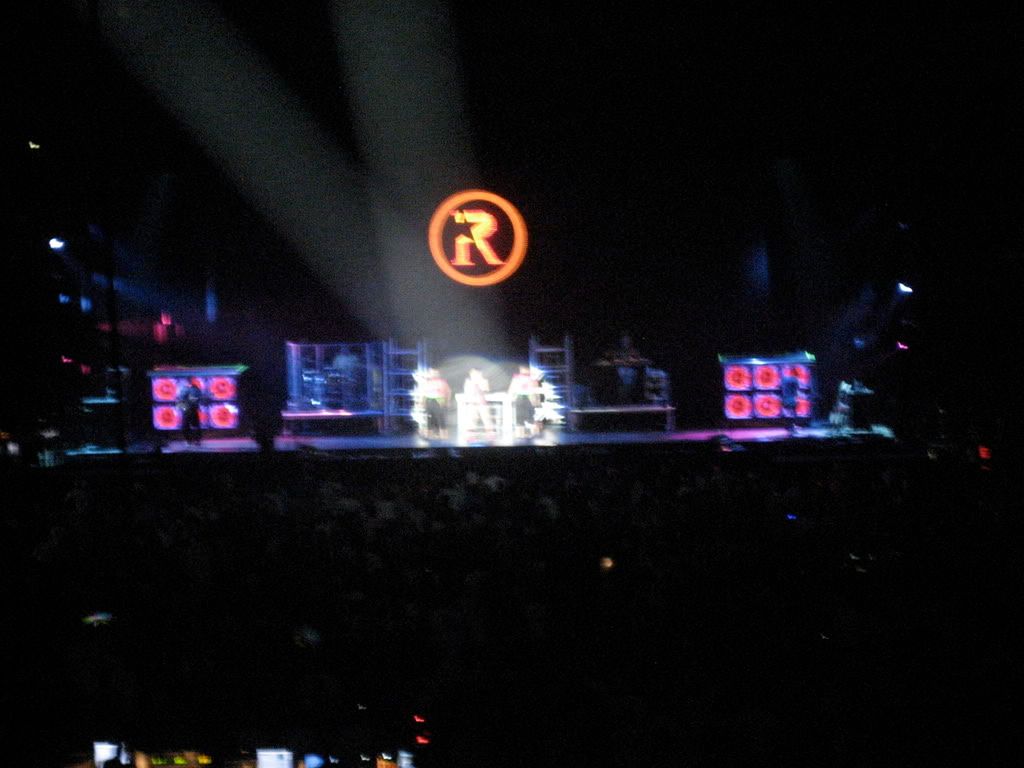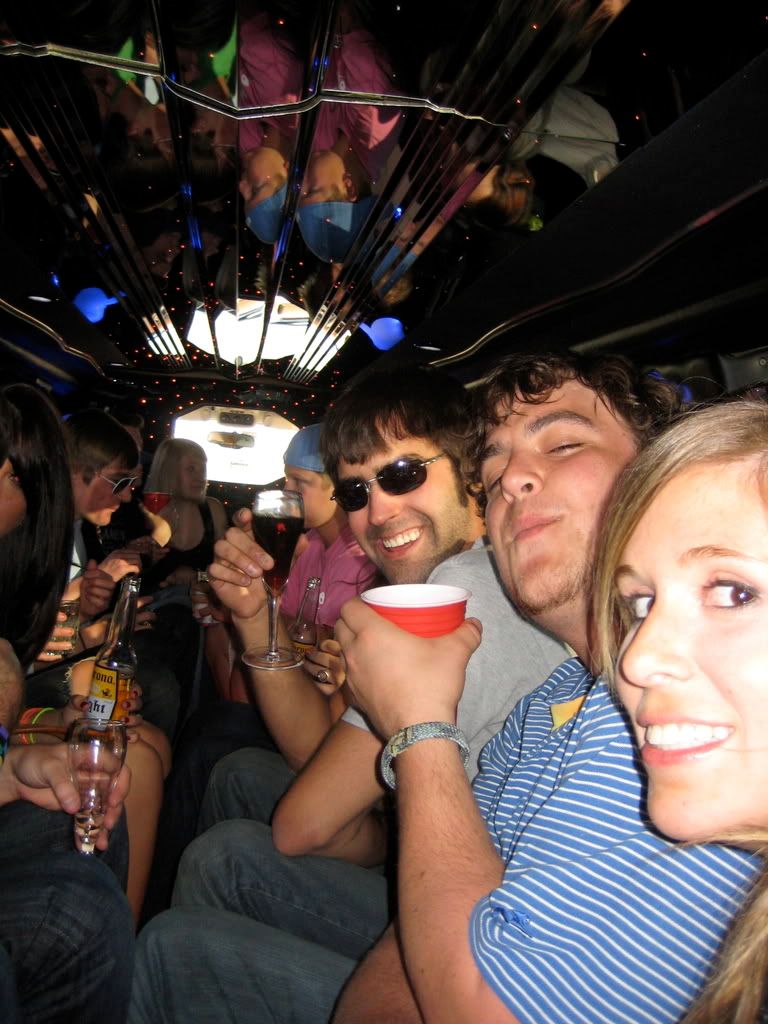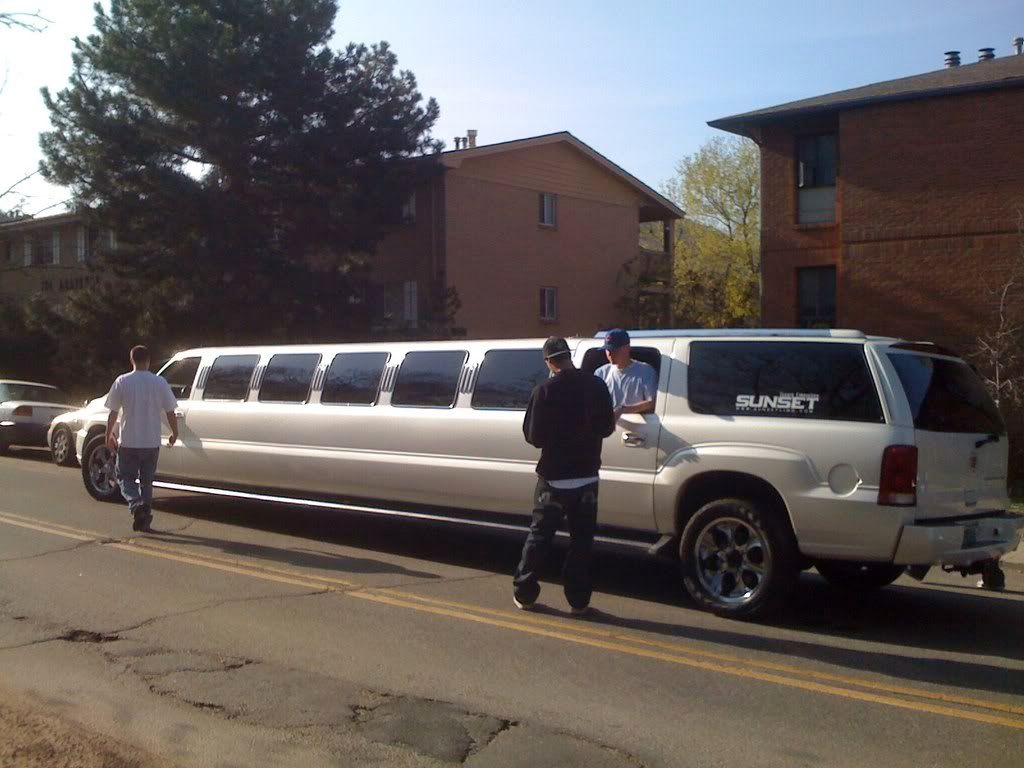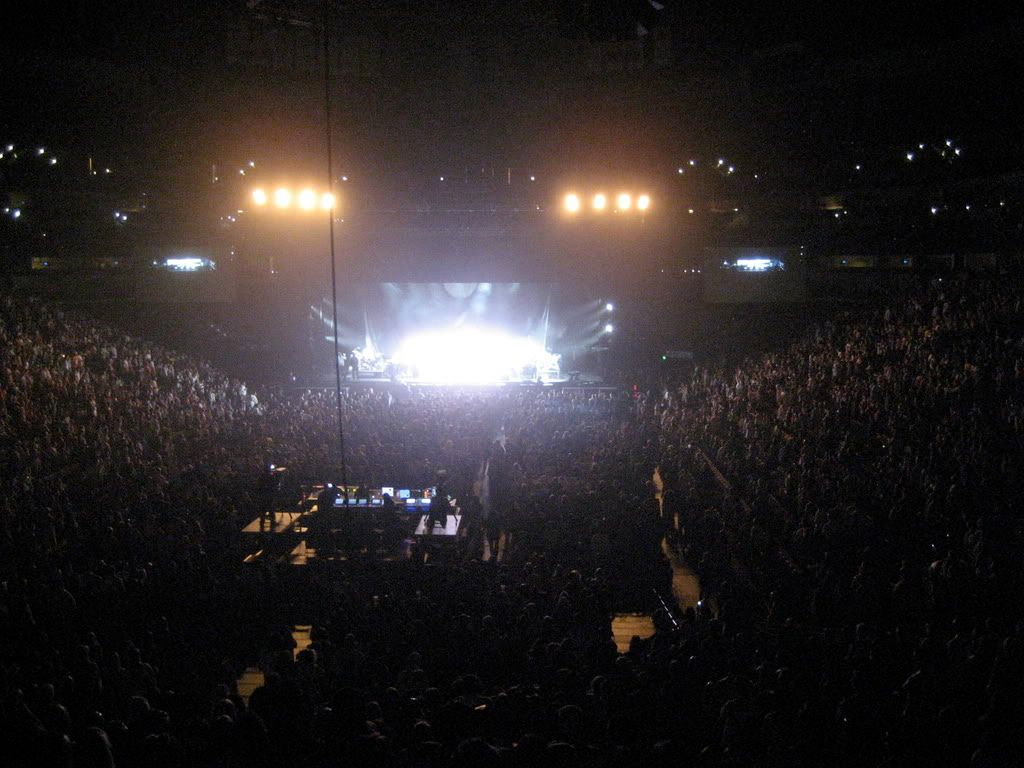 Damn somebody was rolling to the show IN STYLE! Thanks for sharing your story with us!
CLICK HERE
to check out more pics from the Glow in the Dark taken by Anthony P
Remember YOU CAN BE JUST LIKE ANTHONY!! Forward and Submit any pictures, videos, etc. to THESE 3 EMAILS...
kay2dacee@gmail.com
brandiva02@gmail.com
lupethefiasco@gmail.com
and we will be happy to get them on the blog for you! Austin, Texas WHERE YOU AT! LET US KNOW HOW THE SHOW GOES!!